FOR JEWELRY DESIGNERS
FREE QUOTE
JEWELRY CREATION AND CUSTOM DESIGN
Contact us and we'll reply back with a personalized plan and quote :)

It All Starts with a Sketch
Send your sketch to us and we'll transform it into a 3D model. You can give us your suggestions and we'll alter the model as you see fit. After your approval, we'll develop a prototype using the latest 3D printing technology.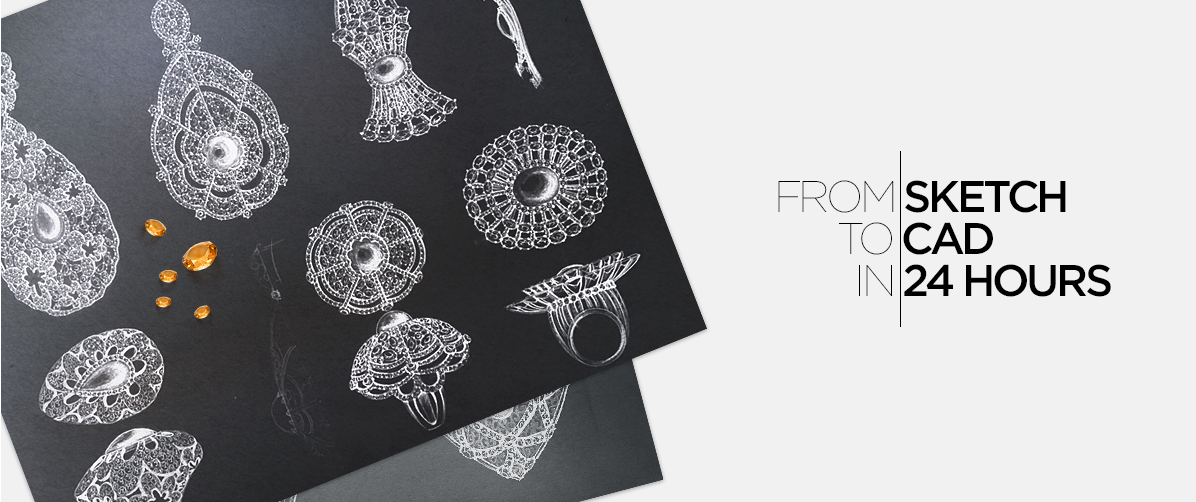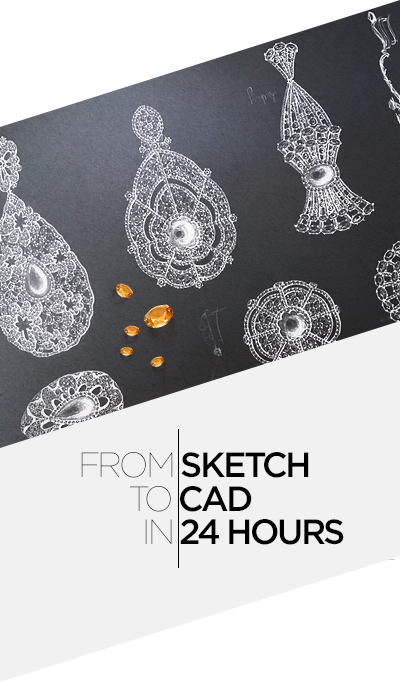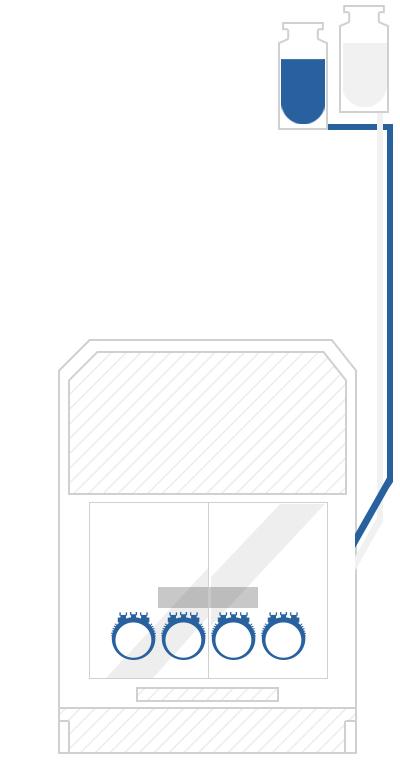 INSTANT MODEL PRINTING
Expert CAD Design turns your drawing into a digital model.
Full service 3D wax printing with Projet 3500 CPXMax.
Wax model ready 24 hours after approval.
Product Development
When the prototype is approved, we'll begin work on crafting the final piece. You'll see your beautiful design go from sketch to finished product.
FREE QUOTE
JEWELRY CREATION AND CUSTOM DESIGN
Contact us and we'll reply back with a personalized plan and quote :)
People That Love Us
Alison Lou
Founder & CEO at ALISON LOU
"Alison Chemla is the creative director and designer of Alison Lou, a fine jewelry brand inspired by the deceptive simplicity of modern communication."
Diane Von Furstenberg
Founder & CEO at DVF
Brands That Love Us
Just a few of the brands that count on CadCamNYC for their jewelry needs.